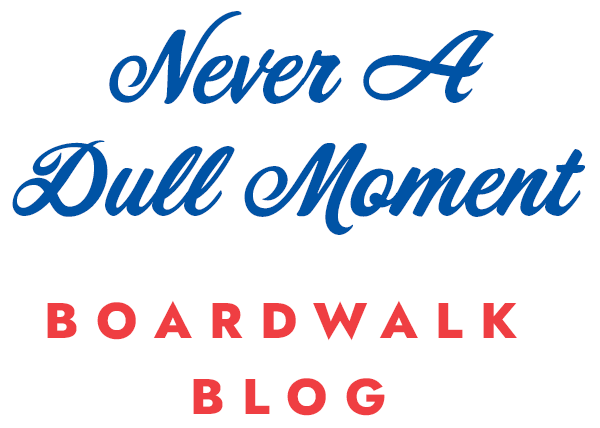 Enjoy fun stories and helpful tips of the Boardwalk's past, present, and future.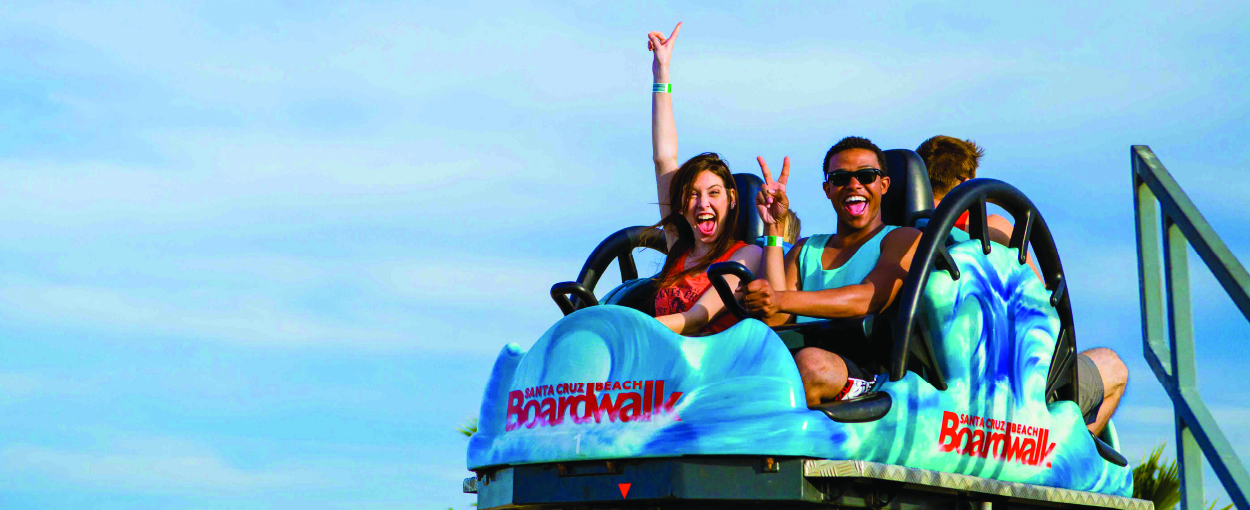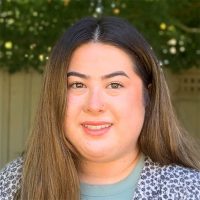 Every year families travel from near and far to create picturesque memories at the historic Santa Cruz Beach Boardwalk. Return visitors typically have a handful of favorite rides and snacks they simply can't miss—like the Giant Dipper or our famous funnel cake —while first-timers are eager to explore anything and
Read Full Article
As California's oldest surviving amusement park, the Santa Cruz Beach Boardwalk has been a part of the West Coast's culture and history since 1907. While many other major seaside parks along the Pacific Coast have disappeared over the last century, the Boardwalk has persevered—celebrating over 115 years of laughter and memories. Today, the Boardwalk is home to more than 40 rides and attractions, 26 midway games, 31 food outlets, 2 arcades, a mini-golf course, a laser tag arena, and a bowling center. Some of the most beloved attractions have entertained guests since the early twentieth century, while others bring exciting new innovations to the park. The Boardwalk's distinctive tradition of blending its rich history with the latest trends and technology helps welcome millions of guests year after year.
Get a monthly round-up of the latest Boardwalk discounts, special events, and insider news!
Your favorite sweet and savory Boardwalk treats
Work by the beach and make lifelong memories
See what's happening at the beach!
Get the perfect room near all of the fun
Share Your #BeachBoardwalk Memories