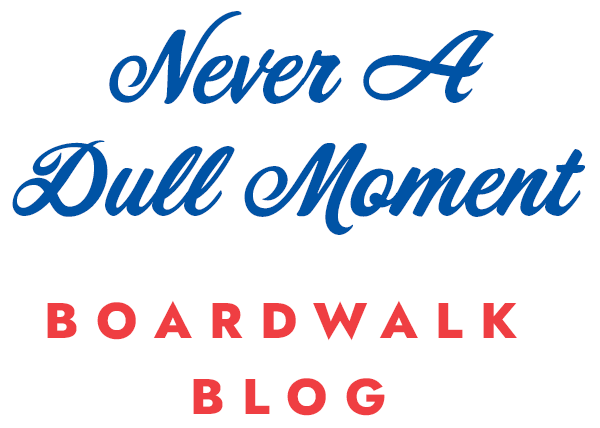 Enjoy fun stories and helpful tips of the Boardwalk's past, present, and future.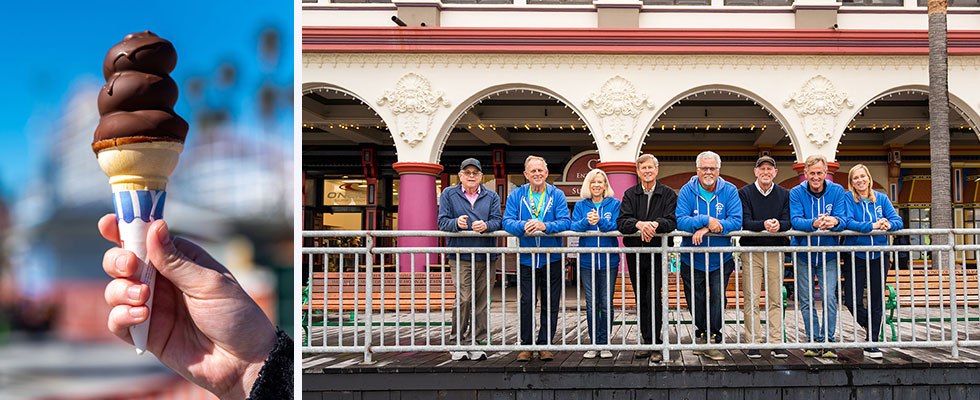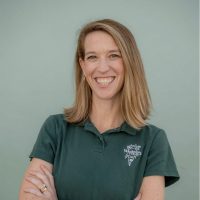 With our latest post we continue to honor our concessionaire families, this time commemorating Whiting's Foods who are celebrating 70 years! To tell the story of this multi-generational family business we have a guest author, Jenny Whiting Gump. Jenny Whiting Gump is 5th generation working at Whiting's Foods. As the Director of Marketing, she leads communication efforts to promote fun foods and job opportunities at Whiting's Foods. Combining her love for ice cream and writing, she enjoys telling stories about her family's legacy and we are happy to showcase her storytelling with this amazing history of the family business.
Celebrate with us and read on to learn about the 70-year history of Whiting's Foods–You may have your own special Whiting's Food memory to share as well…
Read Full Article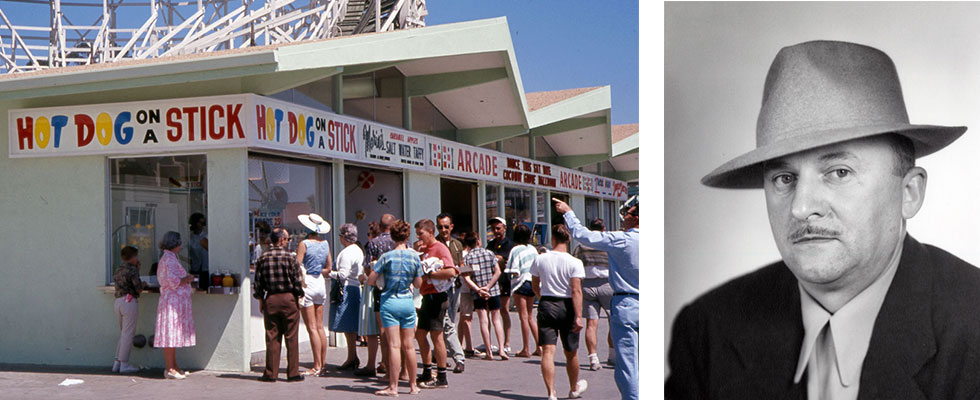 This year a key Boardwalk family celebrates their 90th year at the amusement park. As we salute the legacy of Twisselman Enterprises we recall the decades long journey of their operations at the beach. The story begins in 1934 when current concession owner Matt Twisselman's grandfather, Charles J. Fitzsimmons began operating games at the Boardwalk. Read on to discover the evolution of one of the longest operating Boardwalk concessionaires.
Get a monthly round-up of the latest Boardwalk discounts, special events, and insider news!
Your favorite sweet and savory Boardwalk treats
Work by the beach and make lifelong memories
See what's happening at the beach!
Get the perfect room near all of the fun
Share Your #BeachBoardwalk Memories
This error message is only visible to WordPress admins
Error: No users set.