Enjoy fun stories and helpful tips of the Boardwalk's past, present, and future.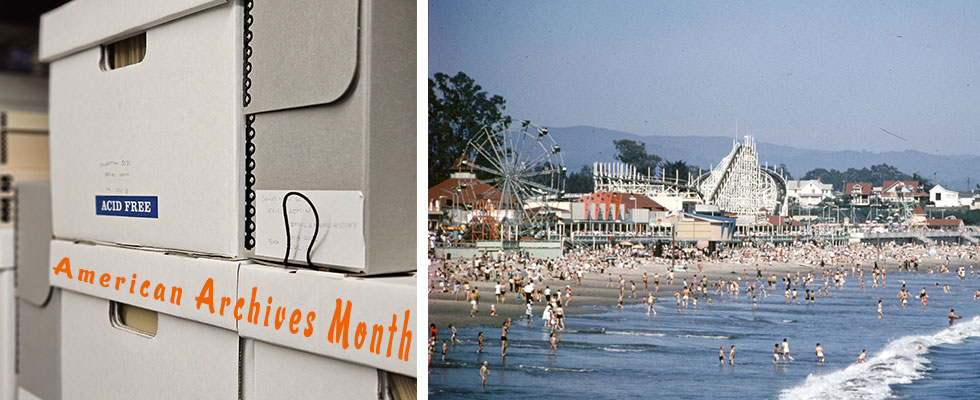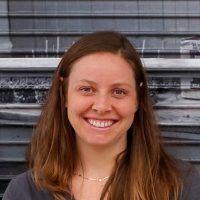 For this month's blog, with a nod to American Archives month, we would specifically like to highlight the various history resources we provide on-site and online. Take a look and you may just learn something new!
Read Full Article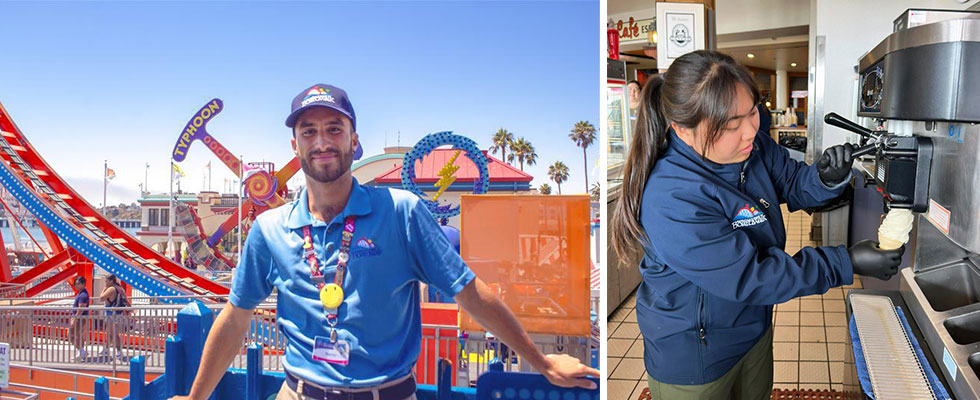 Have you ever wondered what it might be like to live or work in another country? For more than two decades, the Boardwalk's Work & Travel program has offered the unique experience for college students around the world to live and work in Santa Cruz during the Boardwalk's busy season. Students hoping to spend their summer in sunny Santa Cruz apply and interview for jobs at the Boardwalk, spanning across all guest-facing roles, from Rides, to Foodservice, to Guest Services. These students augment our robust local hiring efforts and provide a unique cultural experience for our employees.
Get a monthly round-up of the latest Boardwalk discounts, special events, and insider news!
Your favorite sweet and savory Boardwalk treats
Work by the beach and make lifelong memories
See what's happening at the beach!
Get the perfect room near all of the fun
Share Your #BeachBoardwalk Memories
This error message is only visible to WordPress admins
Error: No users set.