Enjoy fun stories and helpful tips of the Boardwalk's past, present, and future.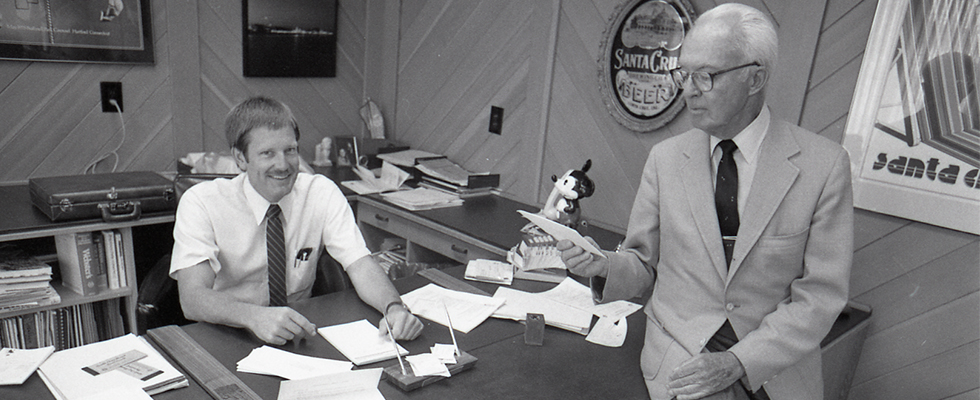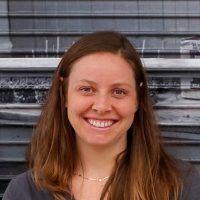 Occasionally on the blog we post employee profiles illuminating an individual's role within the Santa Cruz Seaside Company and the contributions they make. Today we turn that focus to select group of prevalent characters from the past 107 years: the seven presidents of the Santa Cruz Seaside Company. Join me as a we take a quick stroll through the history of Boardwalk leadership and see how their influence shaped the park we know today.
Read Full Article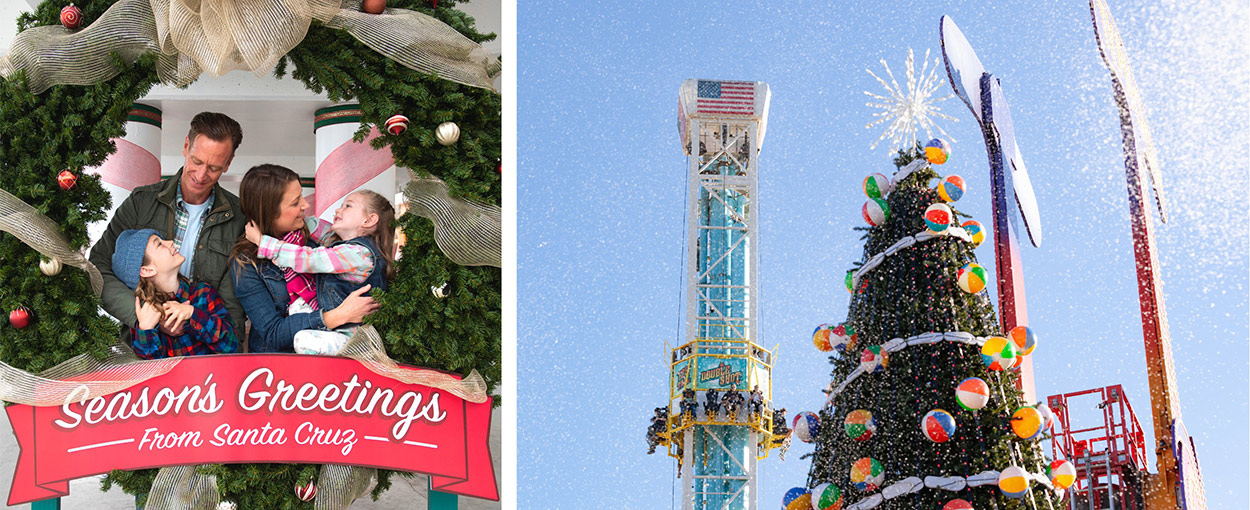 It's the most wonderful time of the year, and there are few places more special to celebrate the holidays than the Santa Cruz Beach Boardwalk. The magic of the season paired with clear views of a sparkling Pacific Ocean, plus colorful holiday lights and decor (like a 3-story Christmas tree!) is enough to make you wish the holidays lasted all year long. With so much to do at the 'Walk this winter, I've rounded up my list of must-dos for the season.
Get a monthly round-up of the latest Boardwalk discounts, special events, and insider news!
Your favorite sweet and savory Boardwalk treats
Work by the beach and make lifelong memories
See what's happening at the beach!
Get the perfect room near all of the fun
Share Your #BeachBoardwalk Memories