Enjoy fun stories and helpful tips of the Boardwalk's past, present, and future.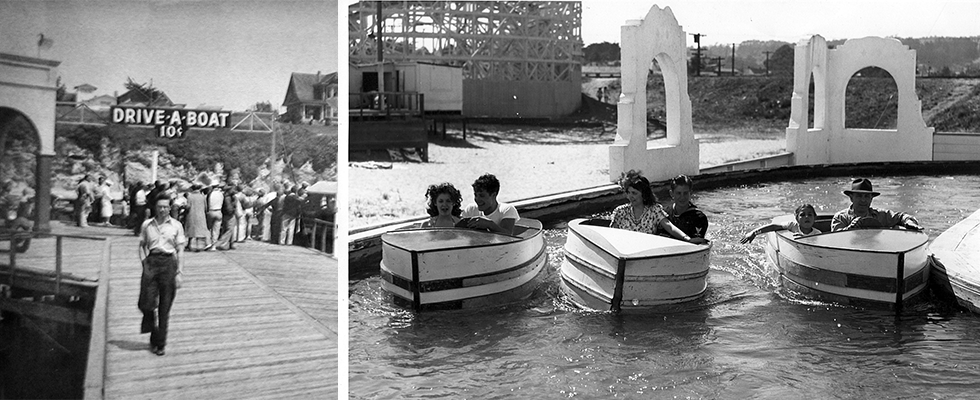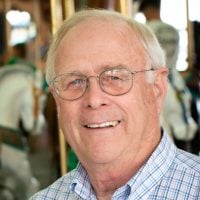 The midget motorboats have been gone since 1953. I have a very vague, 5-year-old's memory of attempting to steer one of those self-powered wooden wonders with my dad at my side. The attraction existed at the far end of the Boardwalk near the San Lorenzo River. The boats were the real thing – plywood crafts, powered by gasoline engines that could be steered in a circular tank, wide enough for three to travel side-by-side. I'm not talking about the kiddie Speed Boats we still have today.  (I rode those, too, as a young child.)
Read Full Article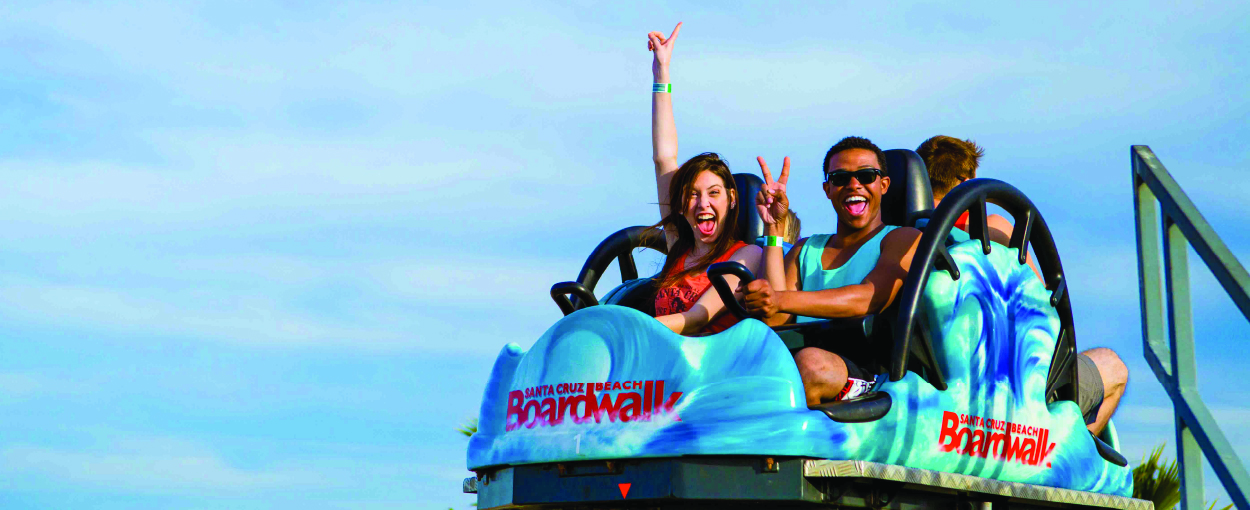 Every year families travel from near and far to create picturesque memories at the historic Santa Cruz Beach Boardwalk. Return visitors typically have a handful of favorite rides and snacks they simply can't miss—like the Giant Dipper or our famous funnel cake —while first-timers are eager to explore anything and
Get a monthly round-up of the latest Boardwalk discounts, special events, and insider news!
Your favorite sweet and savory Boardwalk treats
Work by the beach and make lifelong memories
See what's happening at the beach!
Get the perfect room near all of the fun
Share Your #BeachBoardwalk Memories