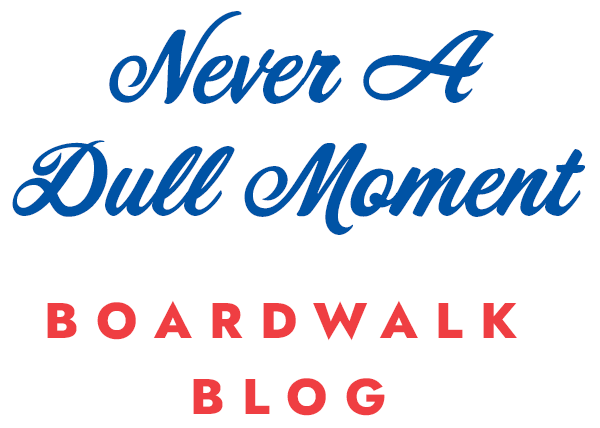 Enjoy fun stories and helpful tips of the Boardwalk's past, present, and future.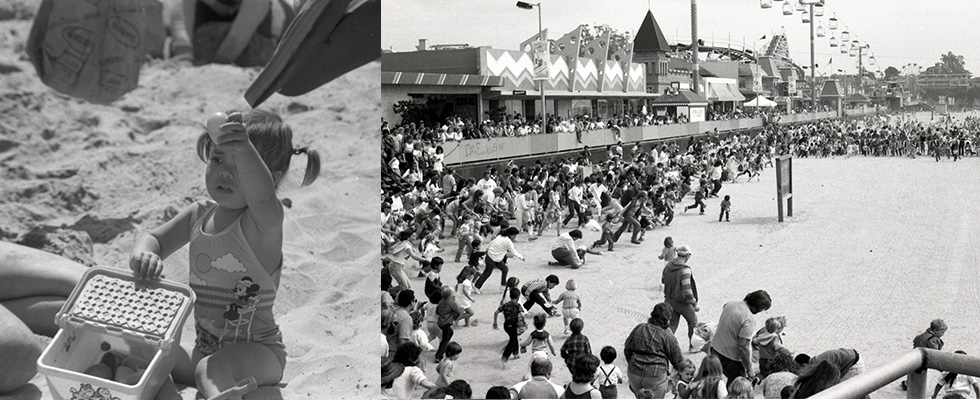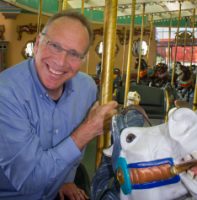 Spring Break marks the traditional start of the season for the Santa Cruz Beach Boardwalk. Although the park has added many winter events over the years, with Spring Break the promotion of the Boardwalk begins in earnest. In the early 1980s Marq Lipton joined the Boardwalk to oversee promotions and events. Join him as he remembers one of his favorite, and most challenging, Spring Break promotions, the long-established Easter Egg Hunt. It may even stir up your own memories of this fun and exciting event!
Read Full Article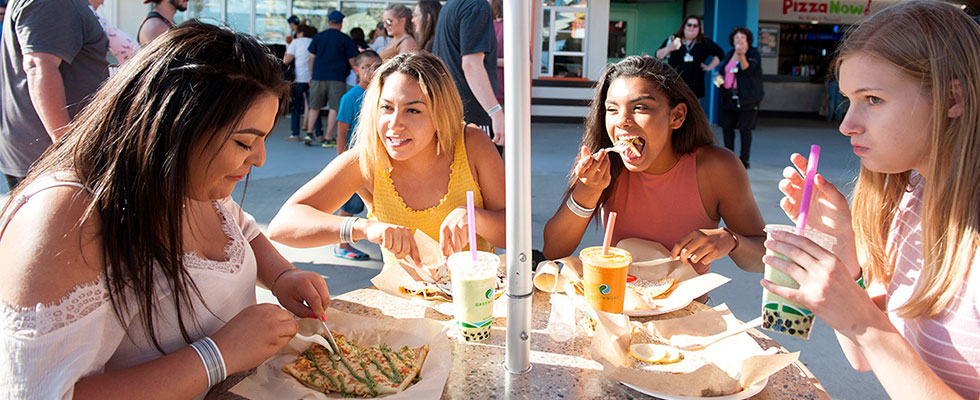 Since the beginning, food has been at the heart of the Santa Cruz Beach Boardwalk. Many remember the savory and sweet aromas of turnover pies sold from 1917-1968, or have tried the beloved corndogs that have been enjoyed since opening day. Today, the Boardwalk's culinary team makes it their mission to elevate the traditional theme park dining experience by serving a diverse variety of delectable treats that match anyone's palette—fueling guests up so they are ready to enjoy a day of rides and fun. Check out my round-up of healthy and unique California-style dining options that you might not realize can be found at the 'walk.
Get a monthly round-up of the latest Boardwalk discounts, special events, and insider news!
Your favorite sweet and savory Boardwalk treats
Work by the beach and make lifelong memories
See what's happening at the beach!
Get the perfect room near all of the fun
Share Your #BeachBoardwalk Memories
This error message is only visible to WordPress admins
Error: No users set.